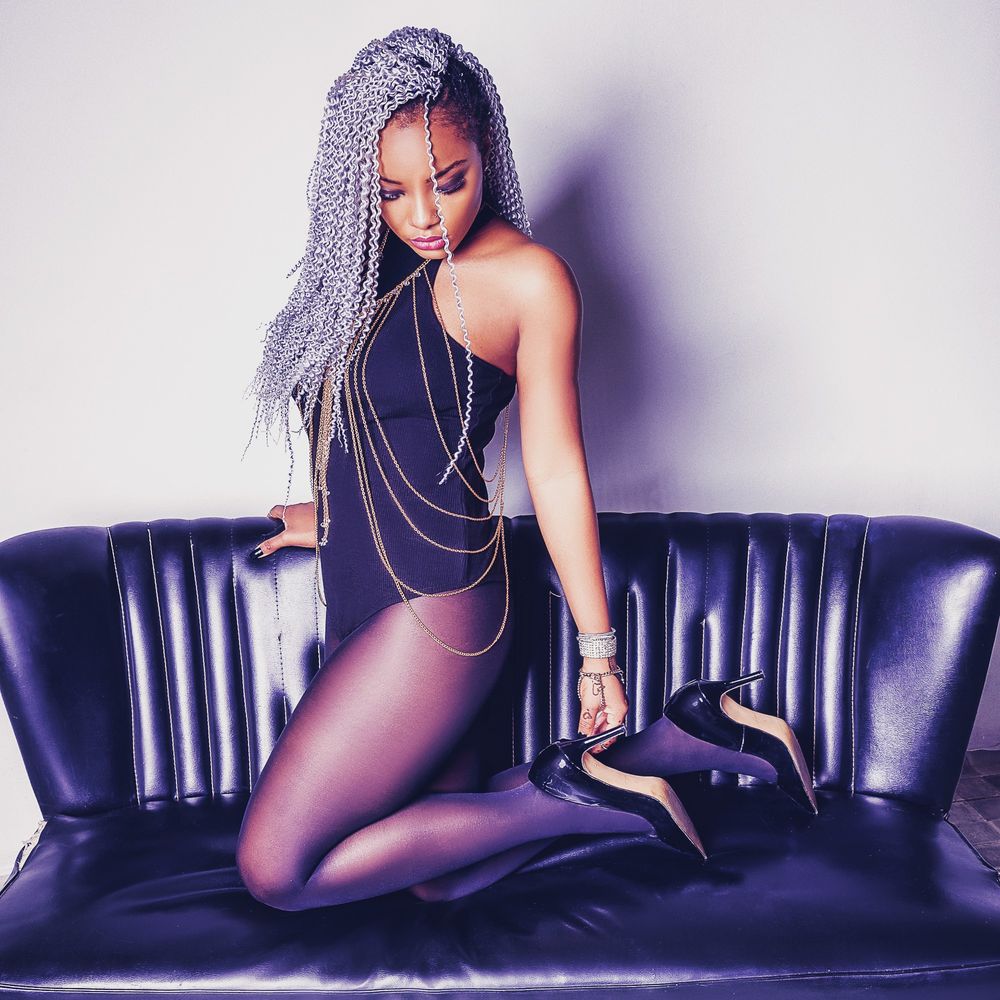 Biography
Nigerian - born singer, producer, and creative writer, Zinny; is an artist with an intense voice.
From building her Rebel brand and community to starting her "Mind Revolution" blog that educates young Nigerians on why we need a mindset overhaul in Nigeria, Zinny is on her way to be a major influencer for the young minds.
While Zinny can fit into different shoes, she crafts her sounds in soul-perfect anthems with an Afro-beat-infused backbone, often singing about controversial topics — bringing socially conscious lyricism to her powerfully emotive tracks. From sad love songs to revolutionary ones, her style encompasses a wide range of relatable emotions.
Zinny is getting back in touch with spirituality and her love for nature; inspired by stories, sounds, and experiences and sharing her struggles in everyday life on her social media.
Her lates releases "Ginjah"  A Mid-tempo Afro-pop music is the rave of the moment. Zinny is also releasing self- produced demo tracks on digital streaming platforms. She is working on a single release in September and an Ep which will be out in November 2022. Zinny promises a new sound which will pave the way for her album.