Have you listened? 
I decided earlier this year to shake things in my work, one thing I am doing is working with various artists on my projects.  
In March 2019, I release a single titled "Good anger" listen here during the Nigerian presidential election featuring a prolific rapper Bemshima.  
Fast forward to July 2019, I was looking for fresh ideas, an unusual song- BRUSHED TO THE SIDE. listen here
Why I wrote a song that made the girls unhappy? We are living in an era where women are fighting for equality and your feelings are valid but we must learn to understand things without letting our emotions go on an override. 
So I was thinking of my dad and how he's always been there for his family. I have huge respect and love for him; he is a super Dad. 
I realized that we hail and revere our moms or women in our lives and forget the men who have been there for us.  
This song is for them; the men in our lives, who make the extra effort and we can count on them.  
Instead of getting angry at the song, understand it. 
On the 19th of October 2019, my dear friend and a fellow musician Bose Johnson released our first single together- GO Listen here. Thanks to the power of the internet and technology, we recorded this amazing song even though we live in different countries. I recall writing via video calls; we called and practiced together and I must confess; it was Fun!!! I've attached links to our songs and others. Click, enjoy and share.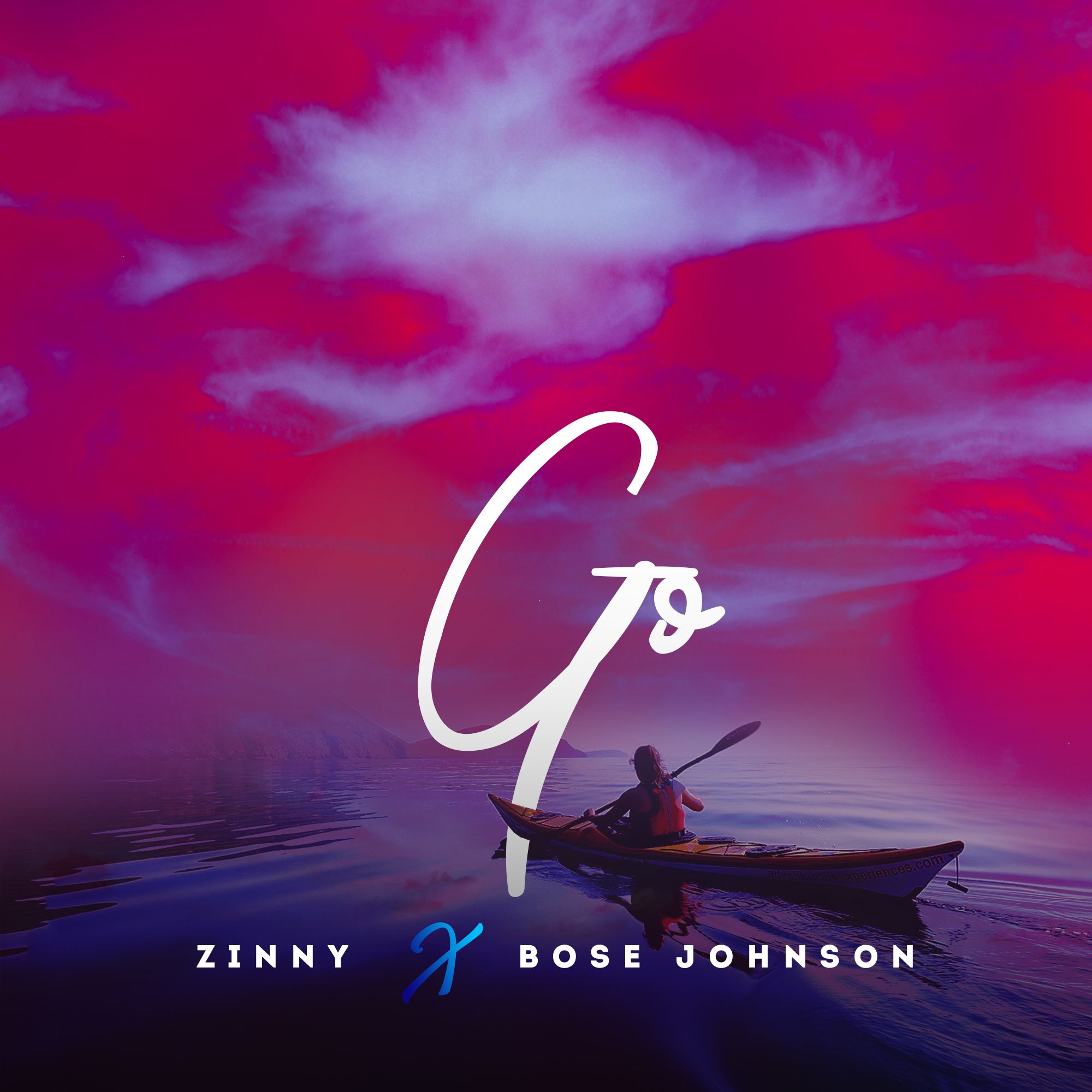 P. I'm working with another artist on a new single.... stay glued to my socials and have a restful weekend.