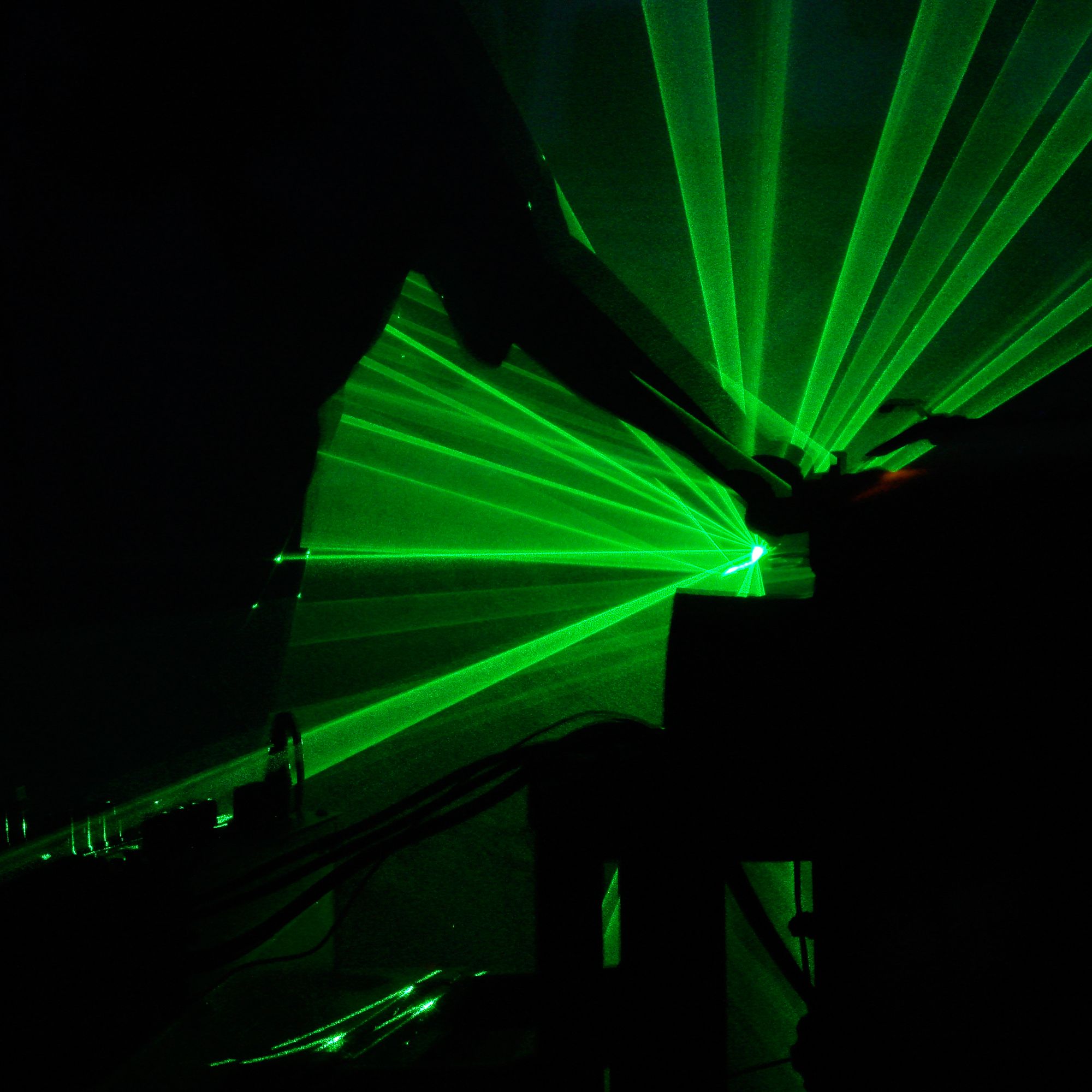 We boast of traditions and we are one of the most religious people on earth. 
Let's ask ourselves this, how has this changed our country and situation? 
With the various dominating mentality of a common Nigerian man, woman, and child, it leaves no one out from these pattern of thinking. 
The rich, middle class, poor and especially the educated.
Now, education doesn't equate enlightenment. 
Enlightenment comes by observing, asking questions and having an open mind about broad topics. 
In this way, we will find a lasting solution to some if not all the problems that set us back as a society, country and as individuals. 
we must be teachable, tolerant and open-minded.
P.S In my next post, I'll be writing out one by one these mindset/mentality that we must change in Nigeria.