I started this year with planning my music and my social movement - The Mind Revolution  
I have'nt been posting new songs and more of my work but it's not because I don't work or want to release new music. I am demanding as to what I give out to lovers of my music.  
Do you have this feeling that something isn't perfect and you end up killing the vibes by over analyzing it?but what we need to ask is , does it make sense? 
For someone who loves irregular timed drum beats, I am going with the flow now.  
Art is Art, whether rough, smooth, ugly or alluring the only thing that matters is that it is PHENOMENAL. 
So, what have I been working on? 
PHOTOSHOOT 
I had a fantastic photo shoot with Manna photos in a city near where I live. A studio shoot with peculiar props and ambience.  
My make up was lethal, and I picked costumes out for this, overall it was a 2 hours shoot that came out just how I imagined. 
Photos coming soon!!! 
STUDIO SESSION 
The next day was my studio session with János Kosztyu, the same studio where I recorded my last Hit single "Taboo Love".  
This song is a game changer for me featuring a prolific Nigerian rapper, making it even more surreal.  
A little background of the song. It is a tune that created different emotions in me when I first listened to it; I had plans of releasing this song before the just concluded presidential election in Nigeria.  
My friend Bemshima had sent in his rap two months ago but I was still creating and writing, thinking that publishing it will strike a chord in the minds of Nigerians. (I'll never know) 
If this has taught me a thing or two, it's that we need this song ringing in our ears and reminding us where we started from and where we intend to go.  
We can not give up on our country, we must fight for her no matter what it takes.  
I care less whether I'm popular; I care more for the children that look up to us and give up without ever starting because we fear rebelling against backward mentality and atrocious government. 
This is a big song for me, as I recorded, I recalled why I am gifted - for this, to be a voice and a thunderous one.  
Layering up the harmonies alike a beast, they kept flooding in and we continued hitting the red button to get as much as we can.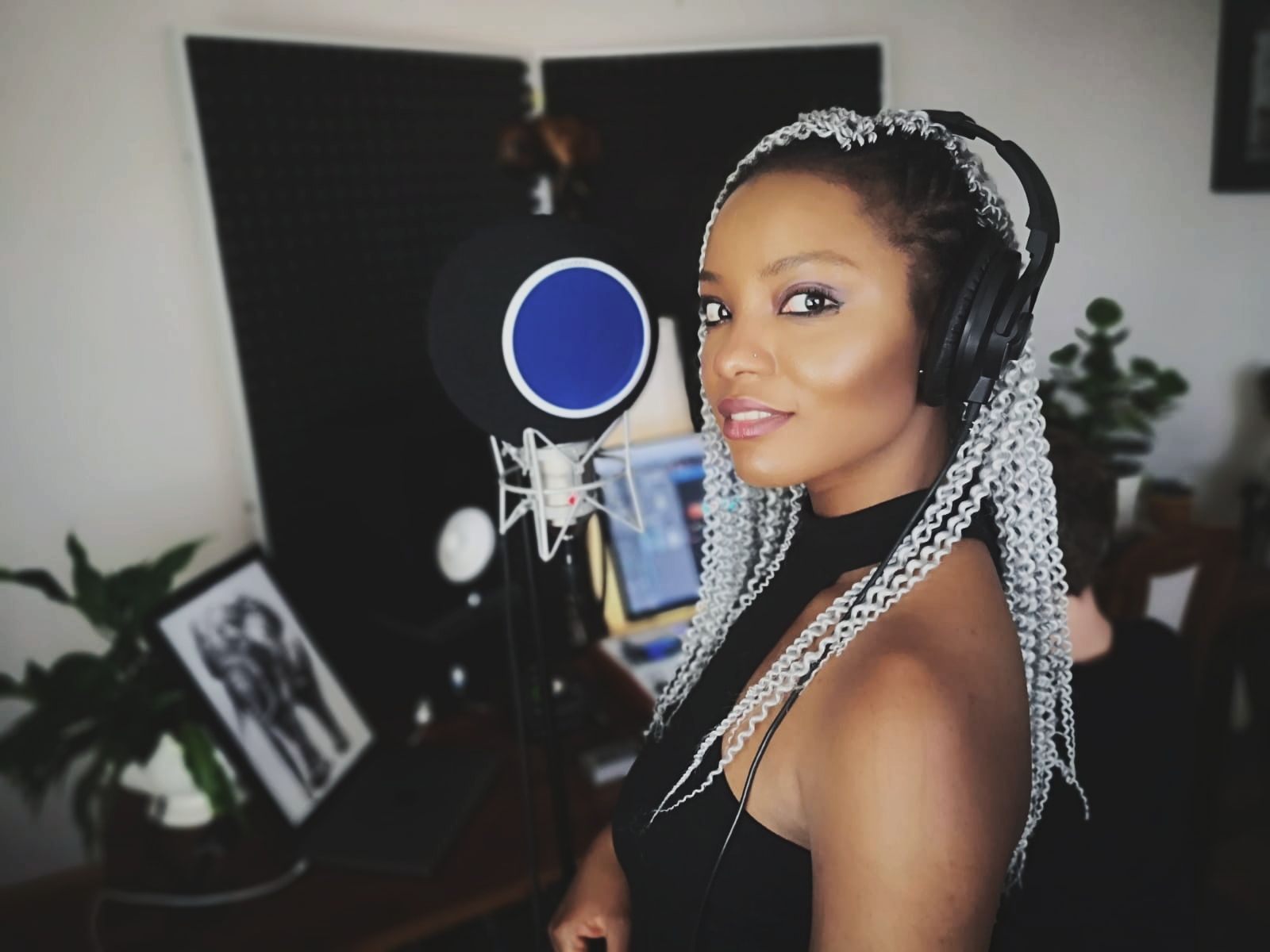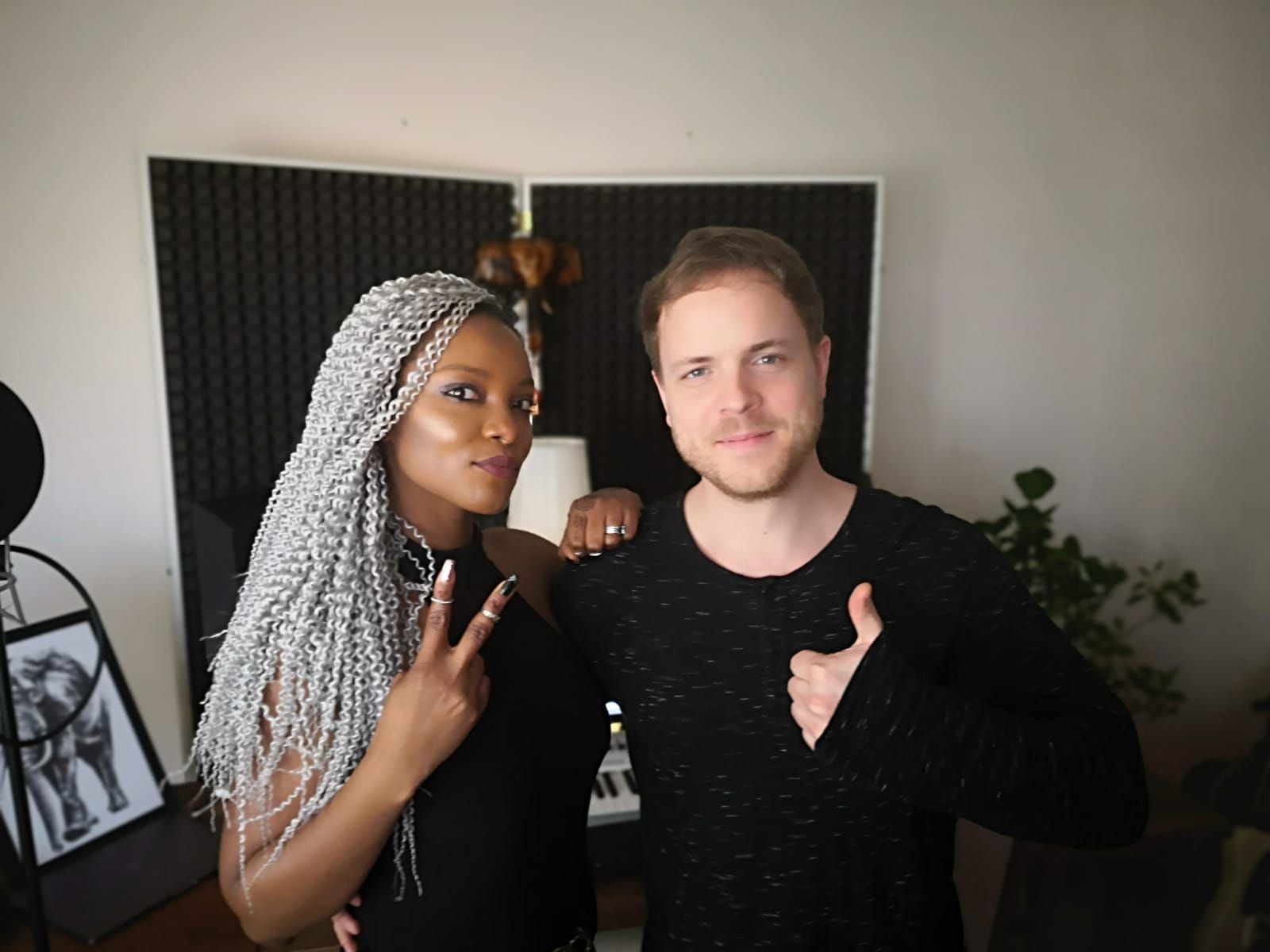 A few days passed, and I had yet another studio session with a renowned producer Mirko Milan Milosevits. This one has a particular message for everyone, May we not live to pay bills and die! 
Live Now.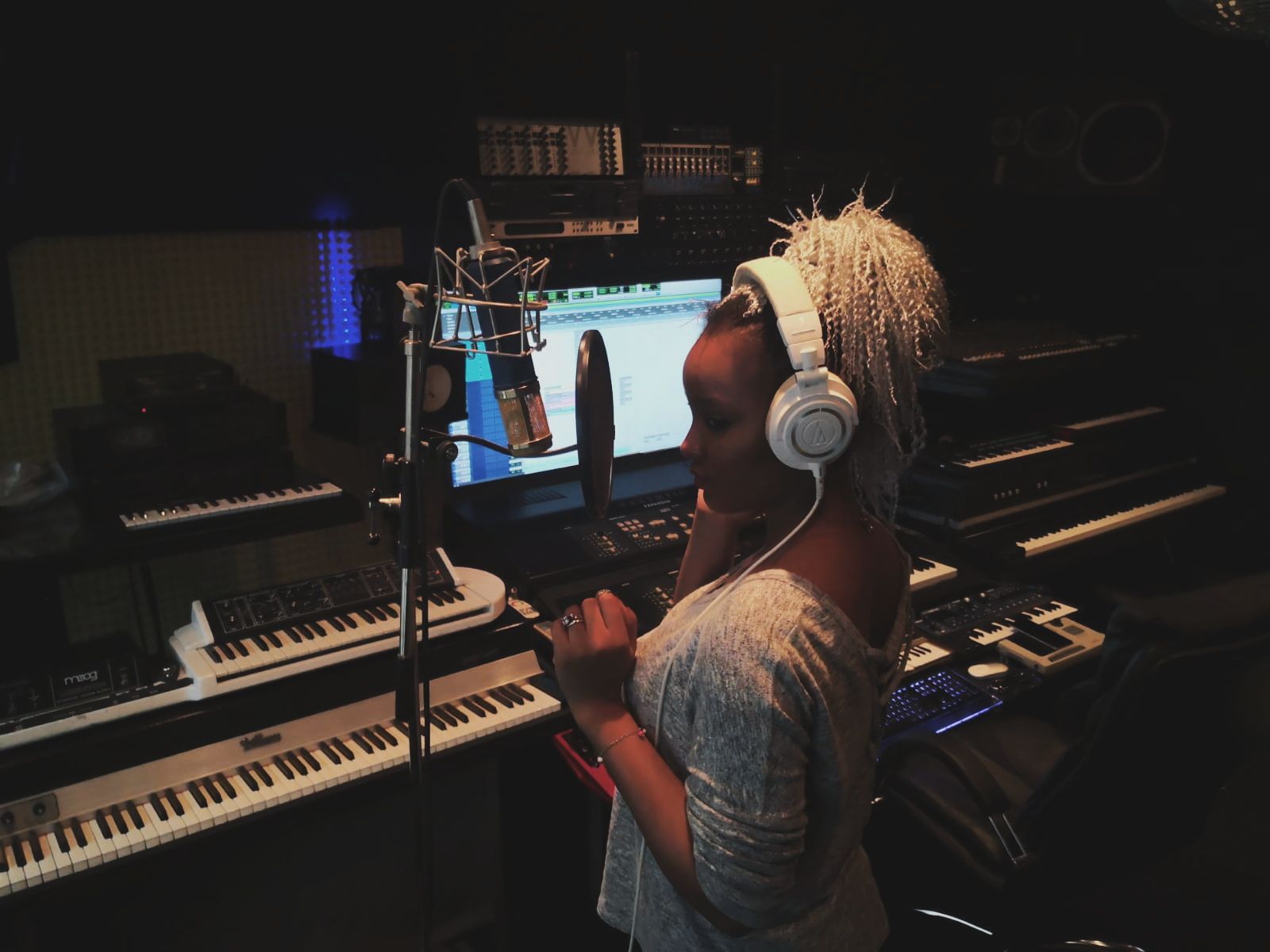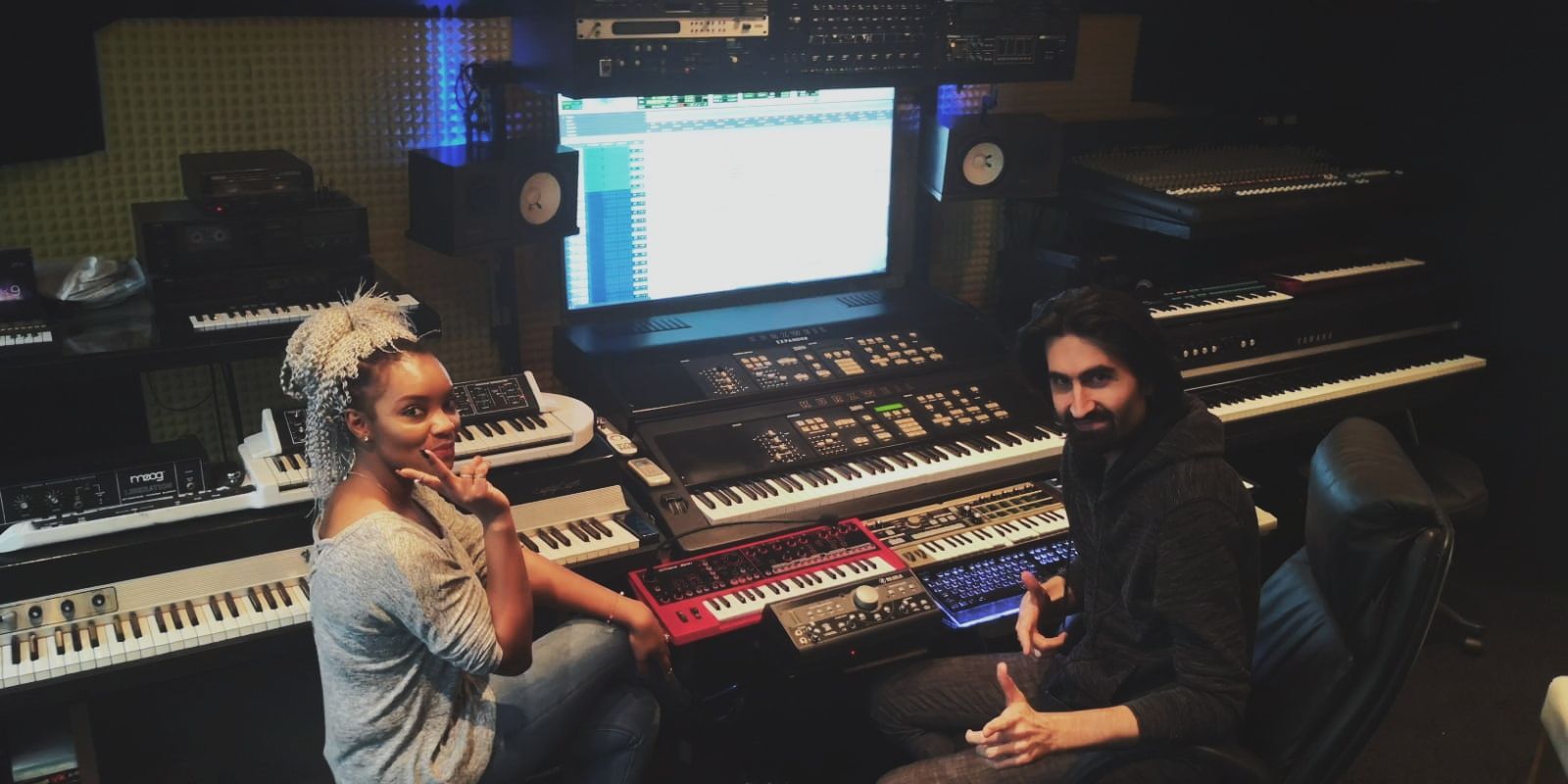 I am listening to the first mixes of the songs as I'm typing. 
I can't wait to share this one with you. If you enjoyed my story comment below and tell me what you've been up to lately.